JOE LOREY FAMILY ALBUM,
THE EARLY YEARS AT THE CALUMET MOTEL & LAKE!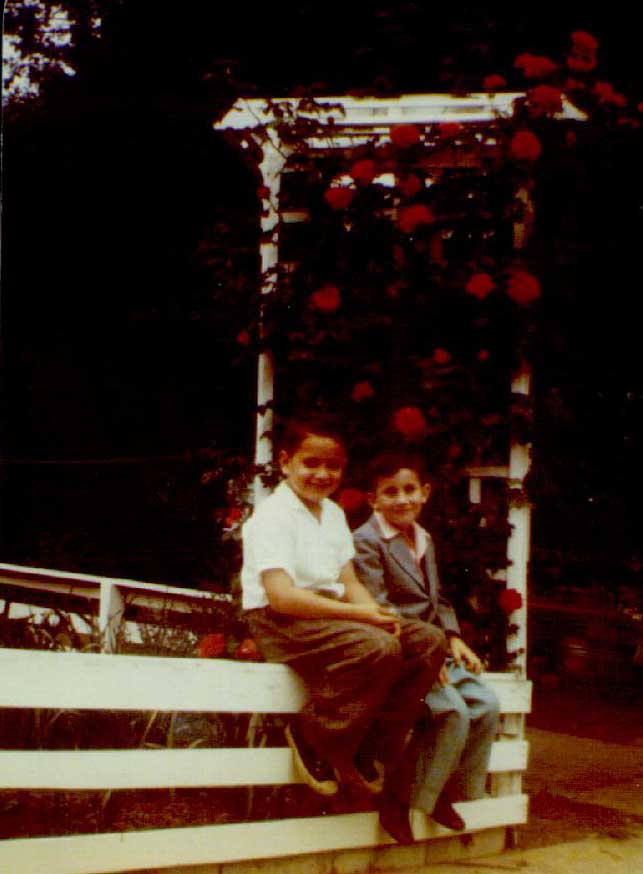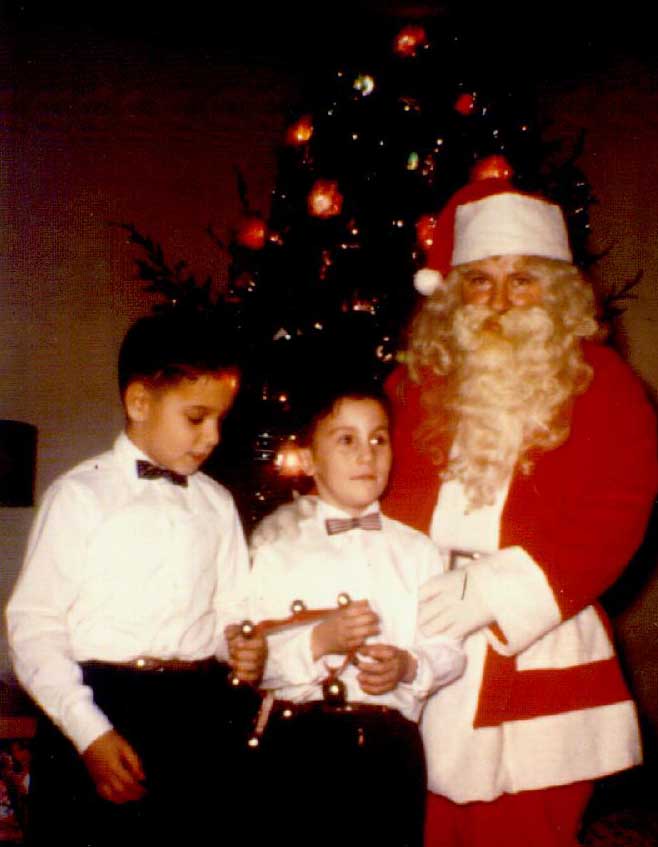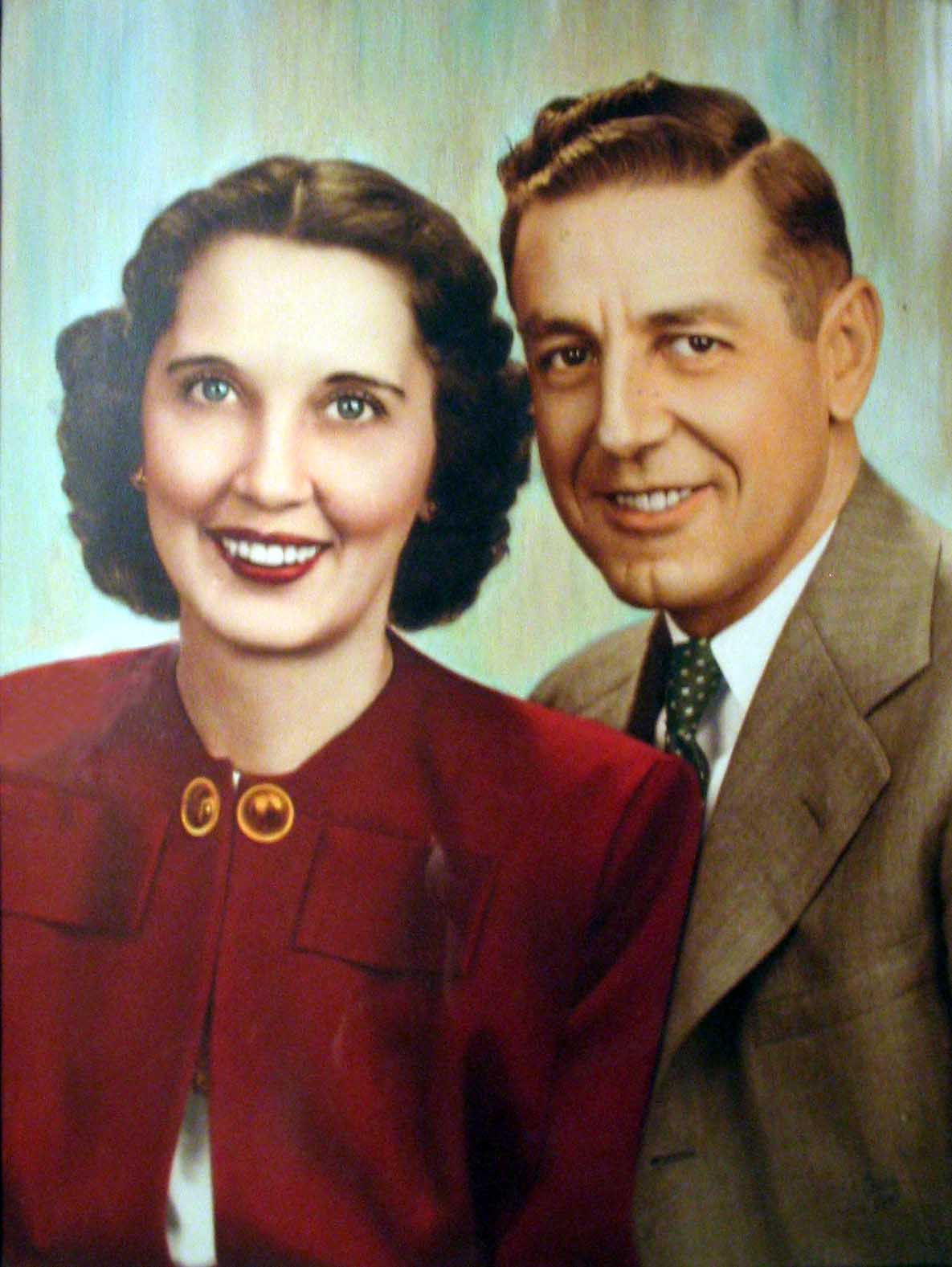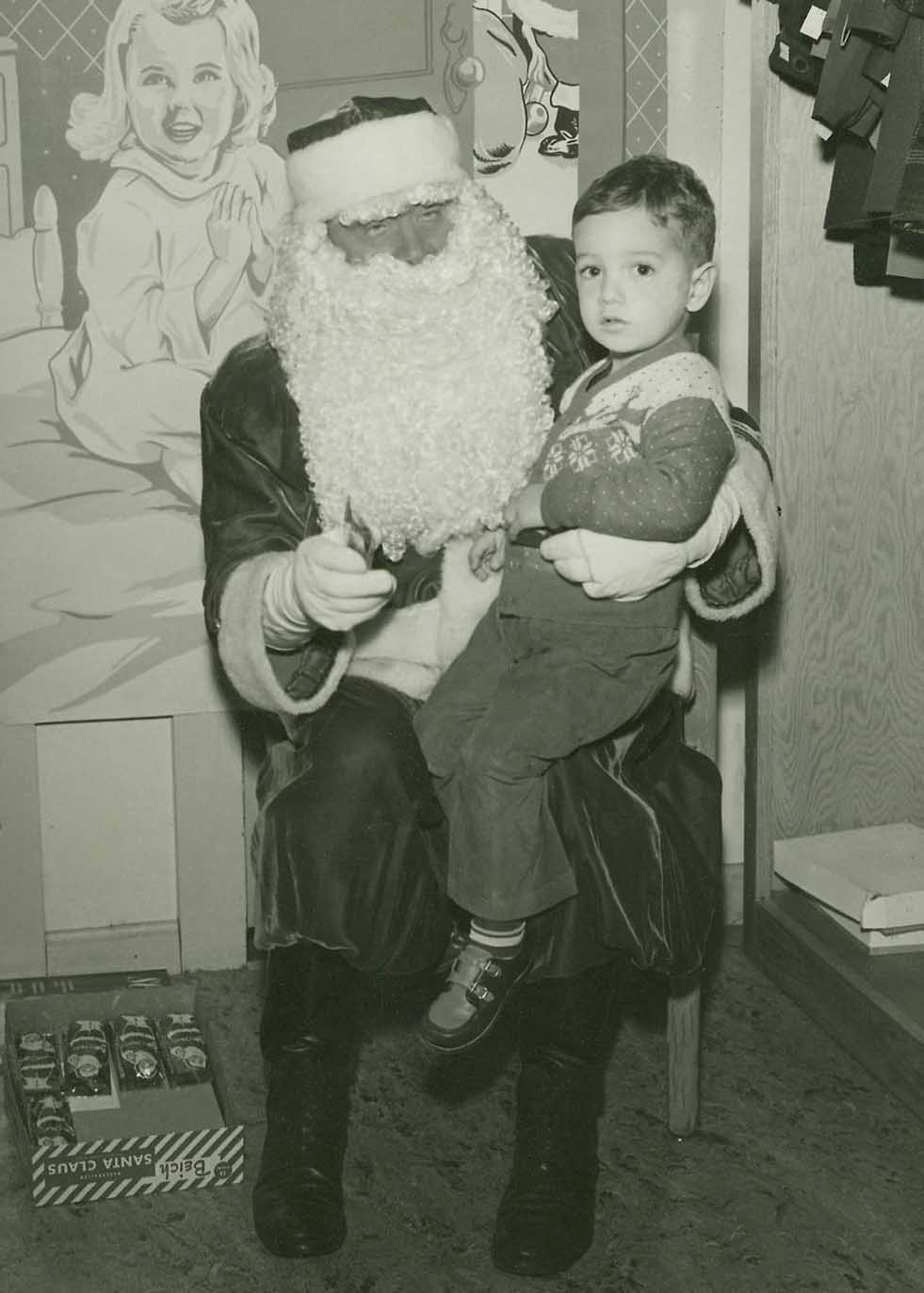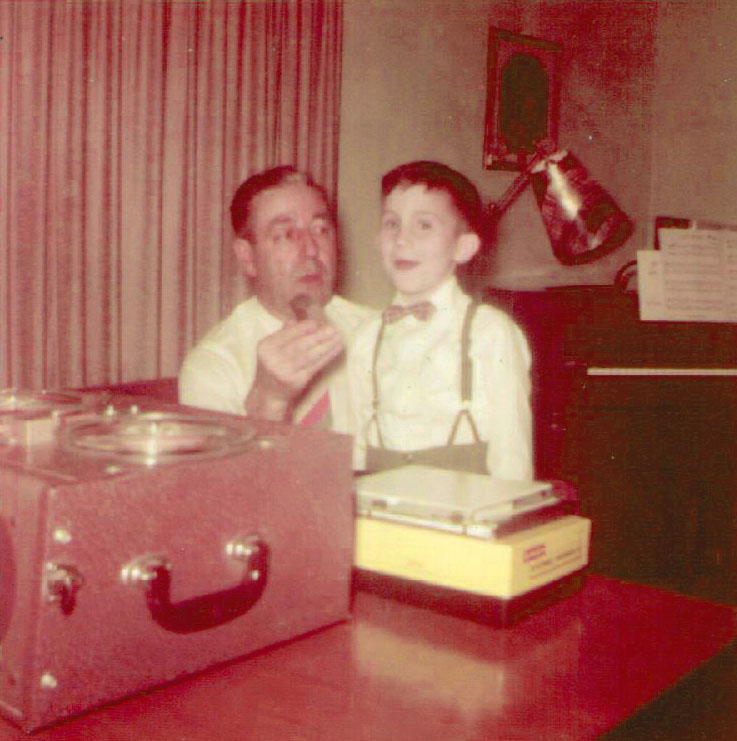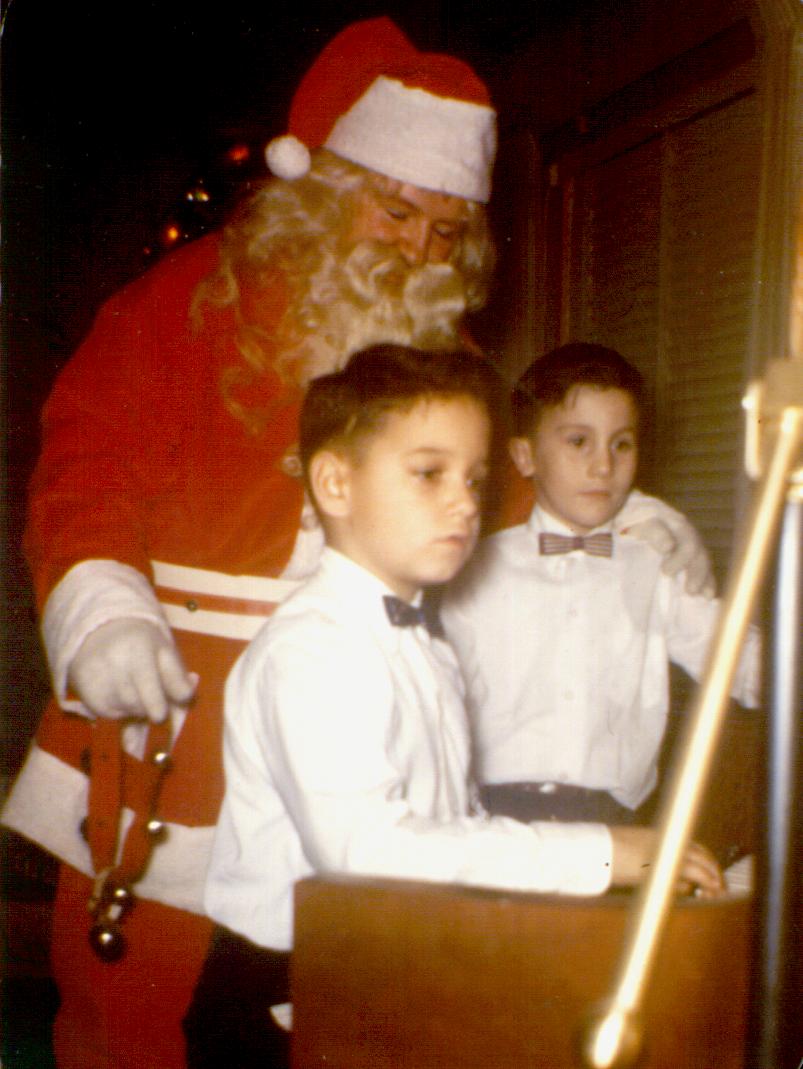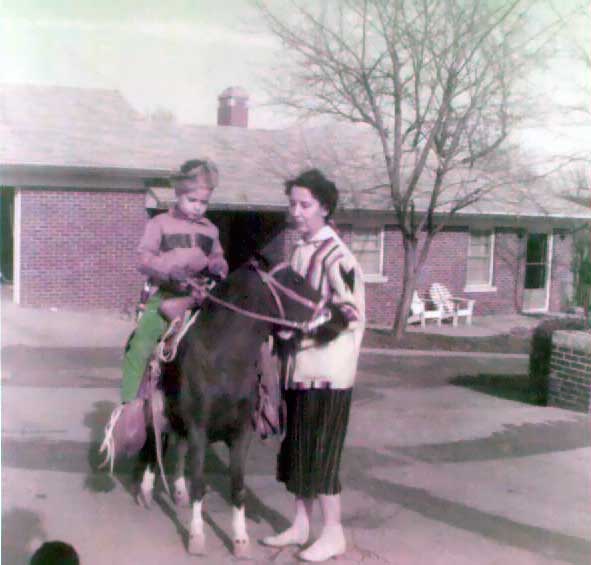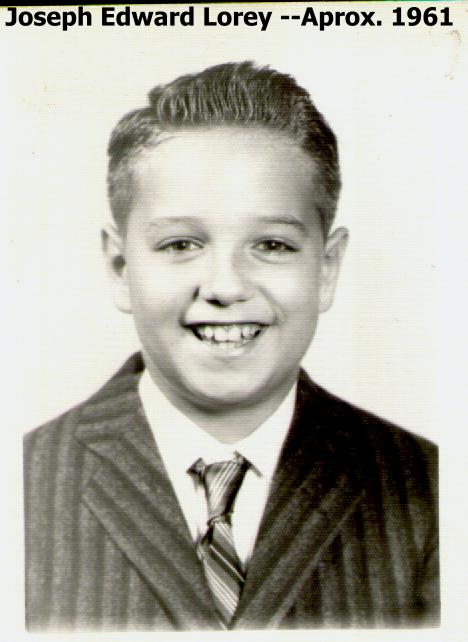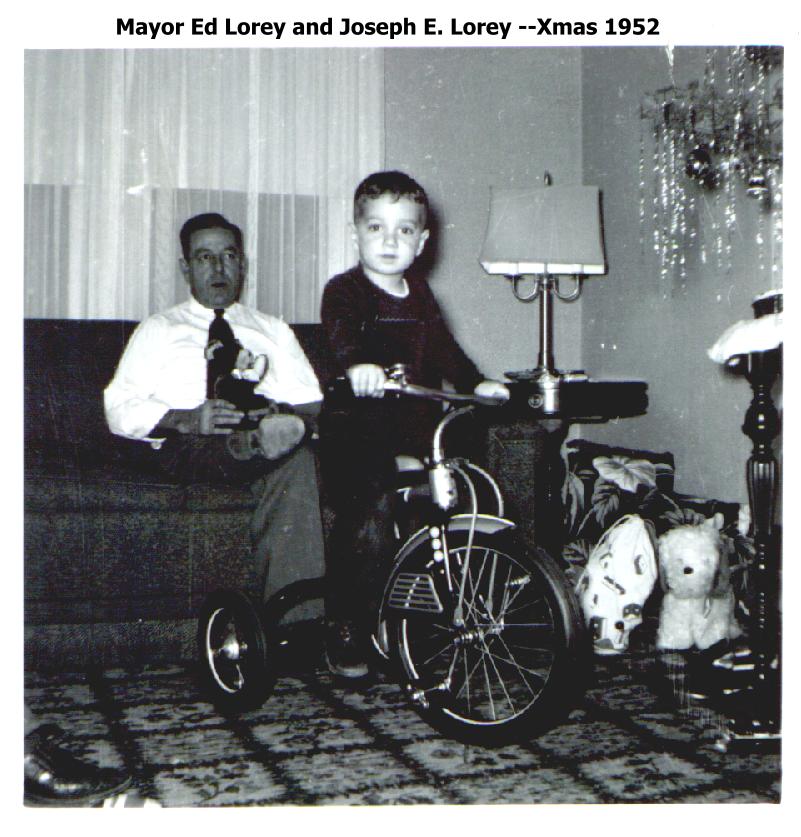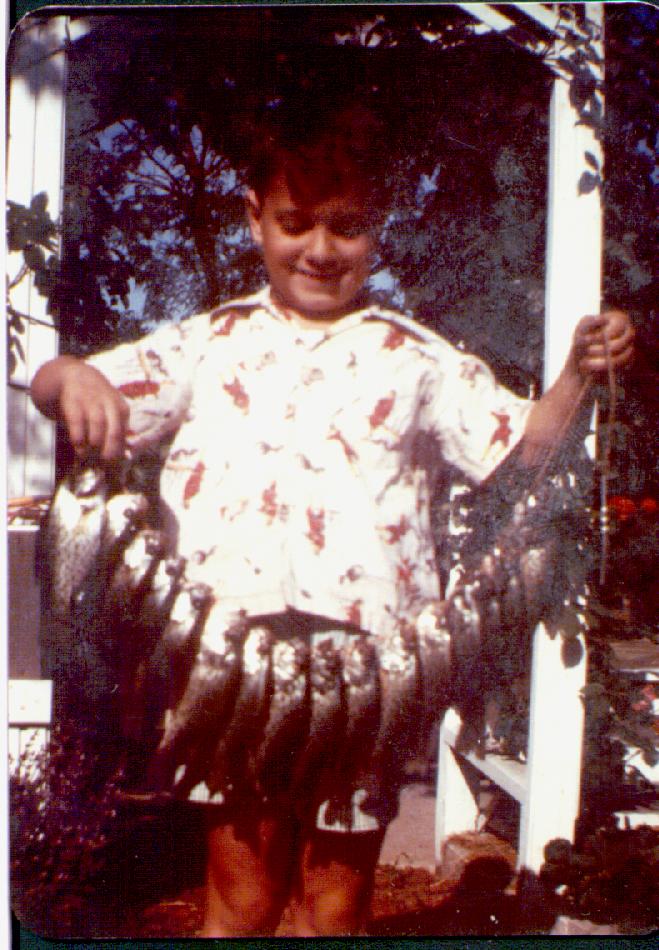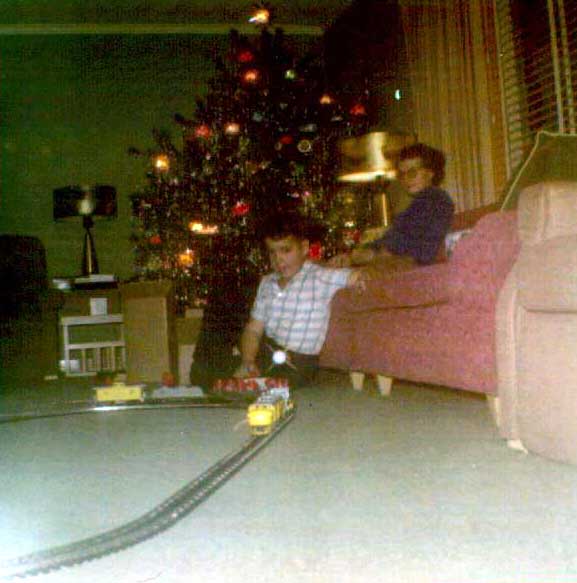 JAMES GAXIOLA - BLOOD FATHER OF JOE LOREY
(This is the only known photo of Joe's Father)


JOE'S PARENTS, EDWARD J. AND DOROTHY R. LOREY


This page was last updated on: March 16, 2005






Thanks for visiting our Family pages. We are always looking for more photos. If you have, or know of someone else who may have some early LOREY, or CALUMET photos, please contact us! Thanks!












"This page has automatic audio.....please turn your volume up."