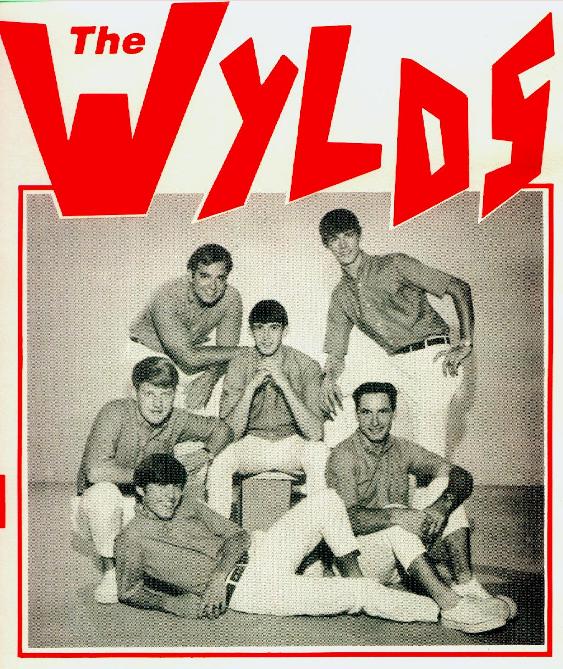 Early Years:
1965 - 1972
From
Back /Left:
Joe Lorey,
Larry Hochmeister,
Steve Mullis,
Jerry Matheis,
Larry Mills,
and
Tom Houchin









This page was last updated on: March 19, 2005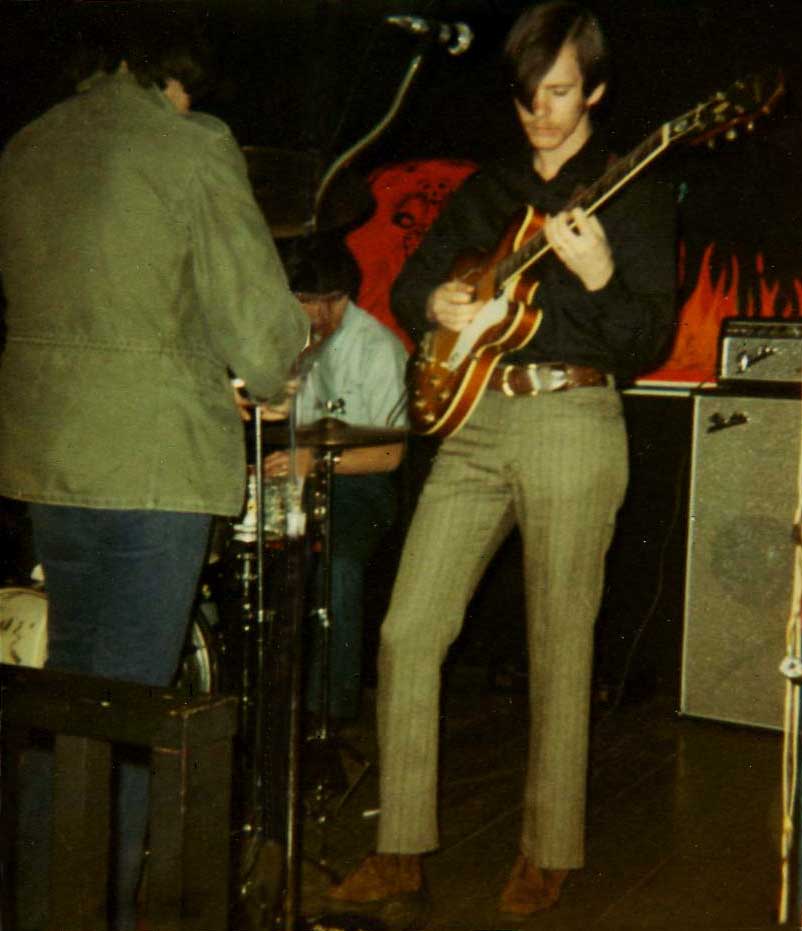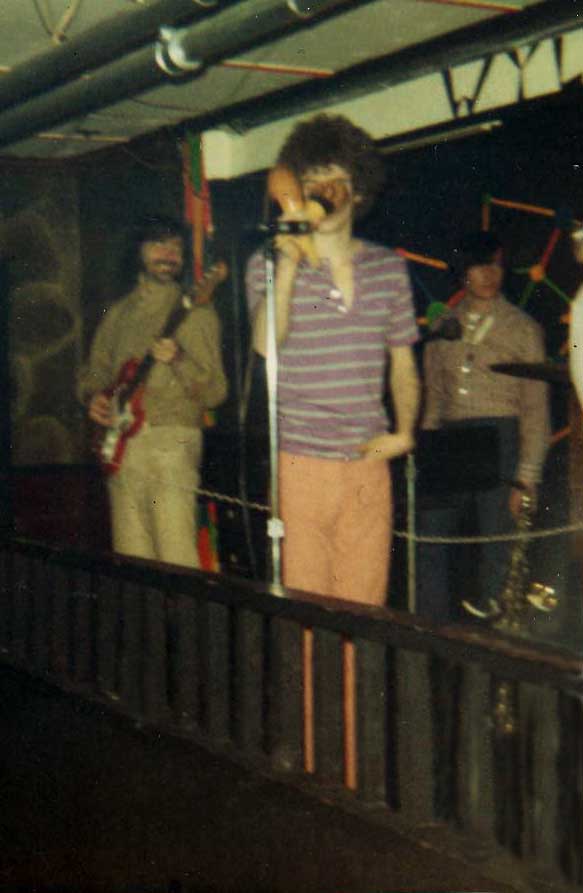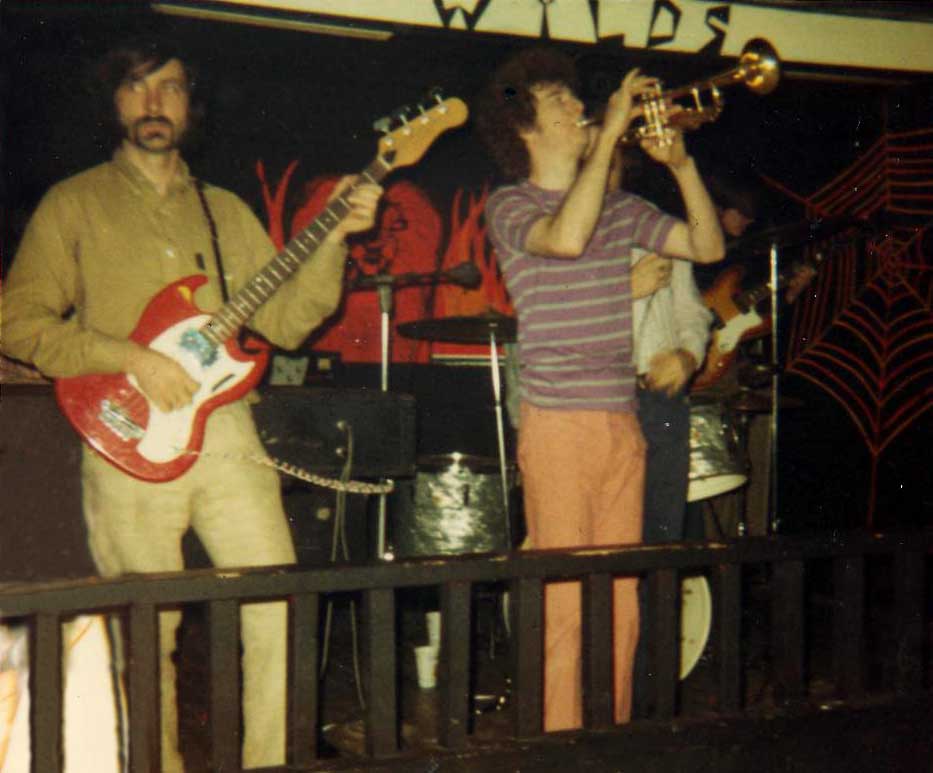 These photos are from Nu Haven dance hall south of Ferdinand on US 162.
The inside/outside dance hall and gardens was owned by Alvin (Grassy) and Angie Ebbert. The photos were taken in 1967.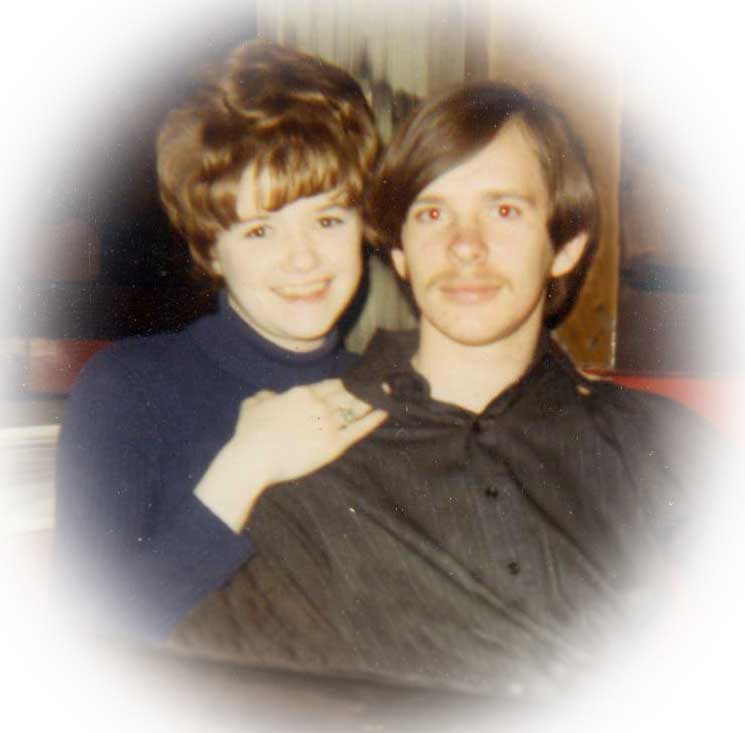 "Thanks for visiting our WYLDS page! We are always looking for more old photos
of the band and friends. If you have some photos, or know someone who does, could you please contact us? Oh.....and don't forget to sign our guest book!"






"This page has automatic audio! Make sure to turn up your volume!"